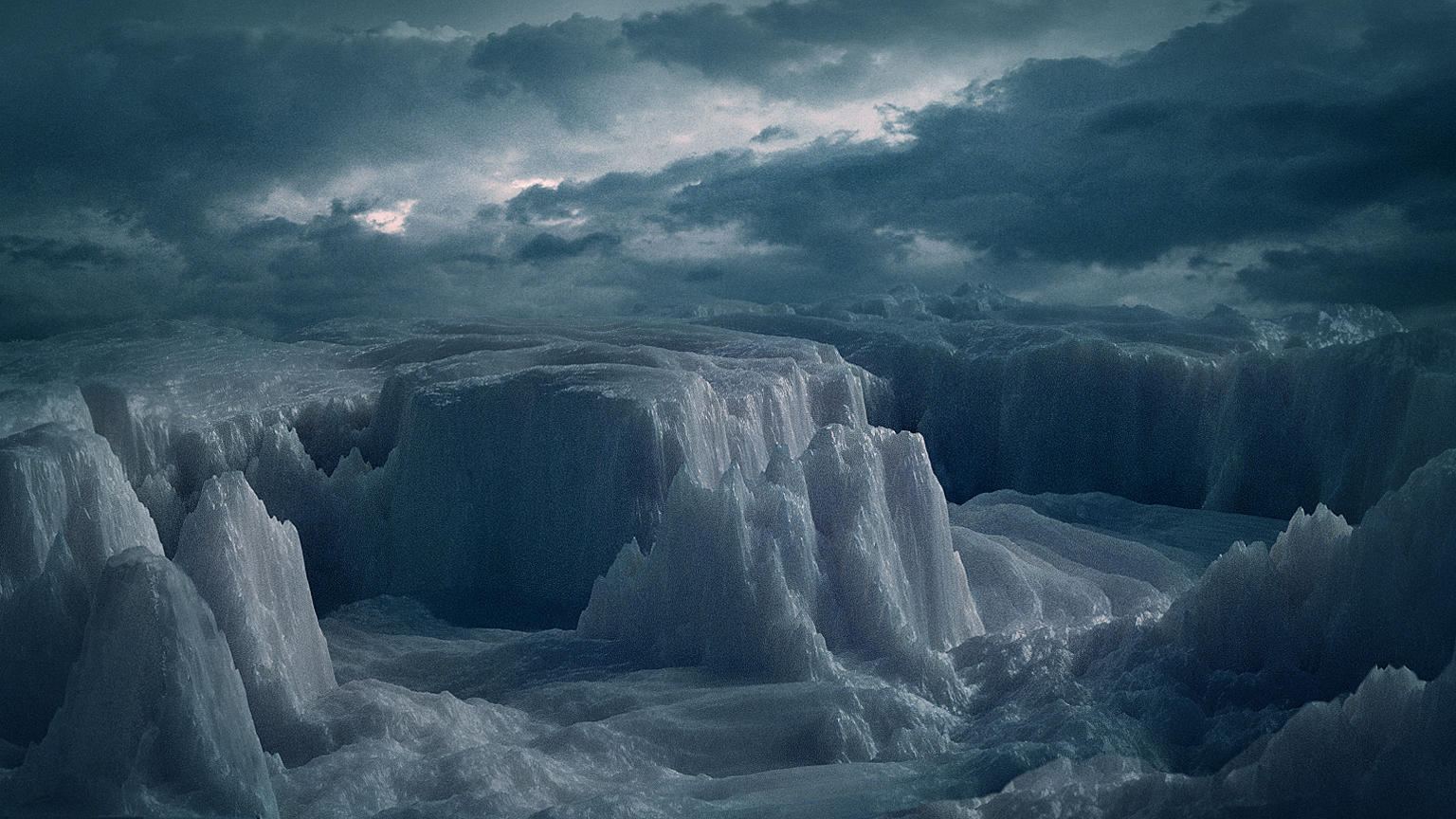 My older brother Lars died unexpectedly in May 2018.
That, and the circumstances around it affected me so much I felt I had to take  break from my 3D studies. As of now (July 2019) it does not look as if I will be pursing a 3D career. But who knows what the future holds?
Thanks for checking in!
(Update: As of July 23 2023 I've turned off commenting because of spambots)
/Jan